Dental Implants Shreveport, LA
Your Dream Smile is in Your Reach
Implant-Supported Dentures
Dental implants can help you recapture a beautiful and healthy smile. When a tooth is lost, bone loss begins immediately in the jaw. Over time, this loss creates the "sunken" look that can make you appear to be older than your actual age. Because the implant post replicates a tooth root and provides stimulation to the healthy bone, it prevents that degradation.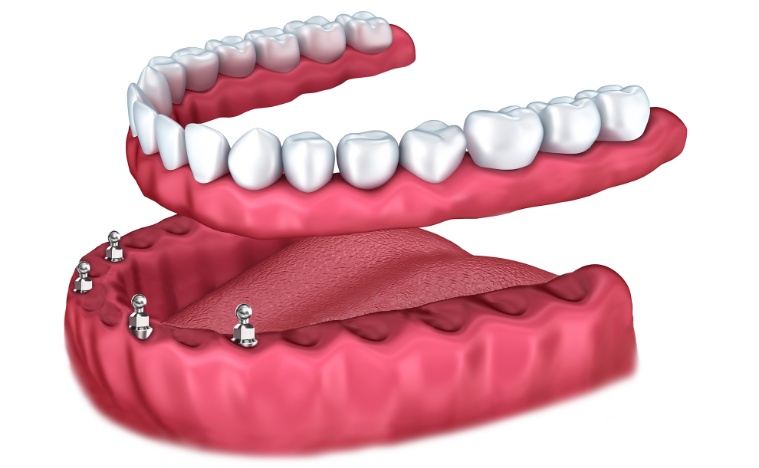 Security Means Confidence
We use a few dental implants to support the upper and lower denture, "locking" your teeth into place so they won't move. This secures them in place with no shifting or slippage while you talk or eat. When you don't have to worry, you can smile with confidence in our dental implants!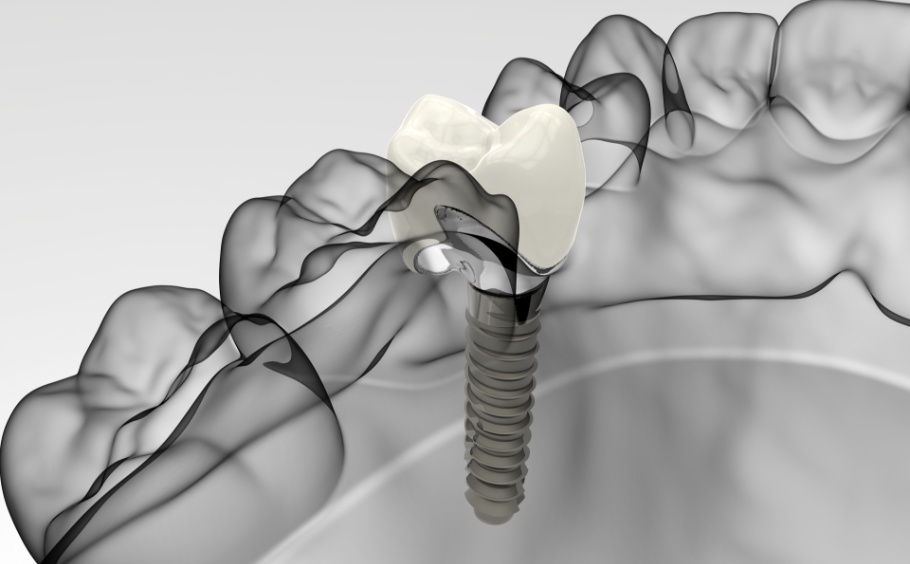 New Breakthrough Provides a Solution for More Patients
Have you been told you have insufficient bone density for implants? You will be happy to know of a relatively recent breakthrough called mini implants. These can often be placed where regular implants cannot, so you may be able to receive the benefits of implant-secured dentures!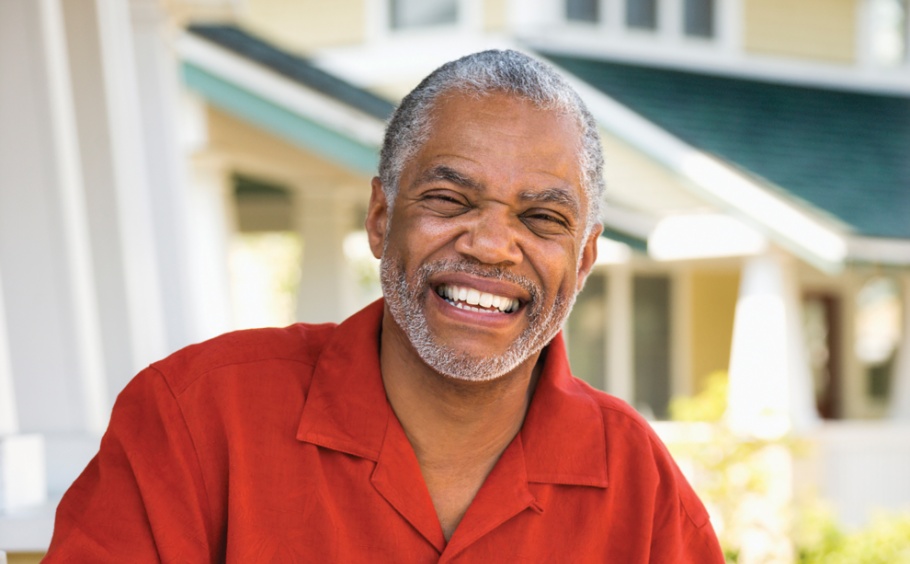 In-House Extractions
Sometimes, a tooth is so damaged that the best treatment is to remove it completely. In other cases, removing a compromised tooth makes room for dental implant posts or partial dentures. We're very pleased to say that our doctors are skilled in assessing each patient's condition and providing an educated recommendation for the best treatment. And if it is determined that extraction is best, we can do it in house, with sedation, instead of sending you to another office.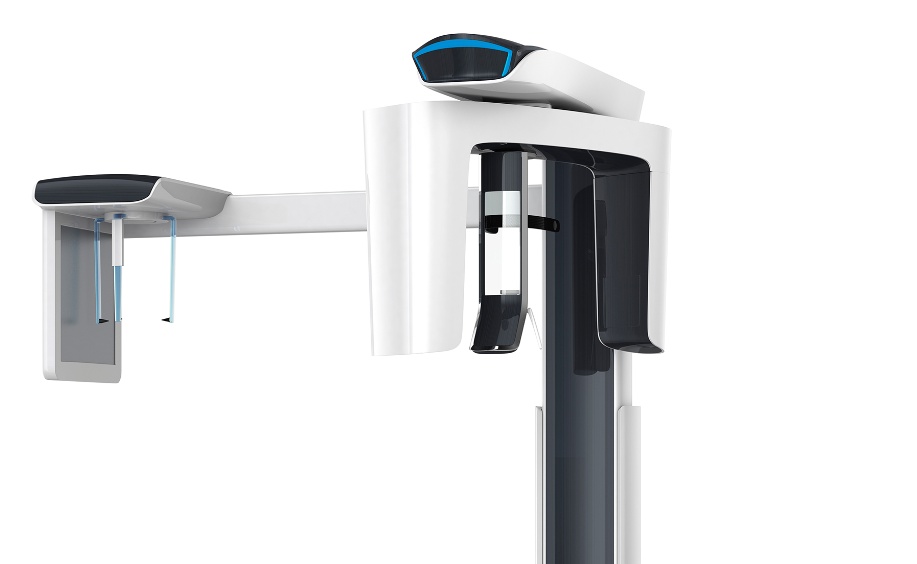 Three-Dimensional Dentistry!
Our implant dentist in Shreveport, LA are pleased to offer 3-D cone beam CT digital imaging technology, which is far more accurate than traditional X-rays, takes much less time, and does it all with much less radiation exposure. A great advantage of using ultra cone beam images when diagnosing patients and evaluating treatment options is our ability to clearly see your anatomy in 3-D, instead of flat, two-dimensional images. This leads to much greater accuracy for all dental treatment, especially implant placement and any oral surgeries.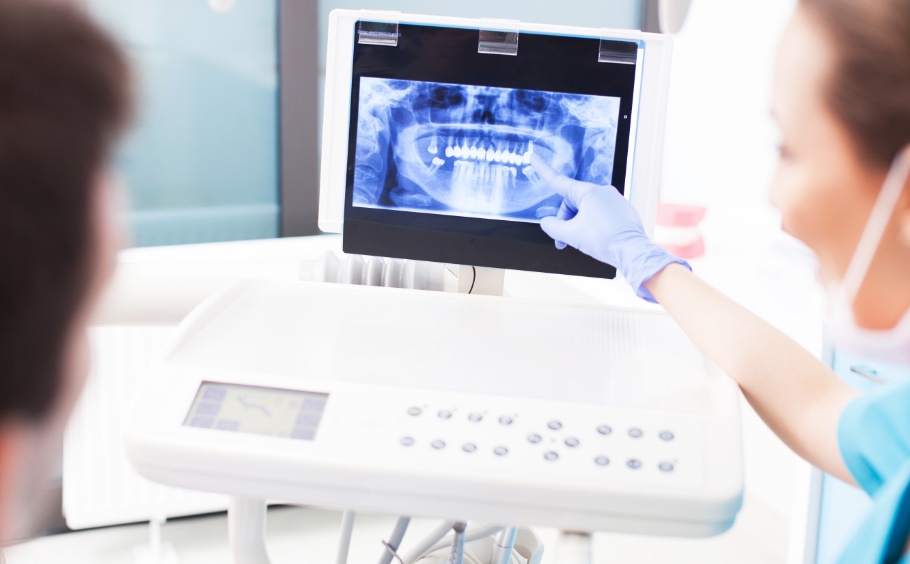 Technology: Digital X-Rays
Traditional dental X-rays have been "good enough," but digital X-rays provide clearer and much more accurate pictures of what's going on inside a patient's mouth. This makes it easier for the doctors to visualize all potential problems, allowing them to develop the best treatment plan for you.