Our Warm and Friendly Dental Team
In order to provide the highest level of service, we have selected a team that is not only competent, but unusually warm and friendly. People like this are not easy to find. We are very fortunate to say that you'll notice the difference on your first visit!
Our Dental Care Team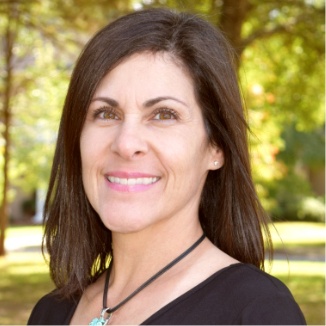 Dana LeBrun
Office Manager
Dana has been on the Martin Dentures and Implants team for 16 years. When not helping our patients, she and her husband Tim love spending time with their daughter, son, and new grandson. She also enjoys fishing!