Beautiful Dentures Shreveport, LA
Giving You Reasons to Smile Again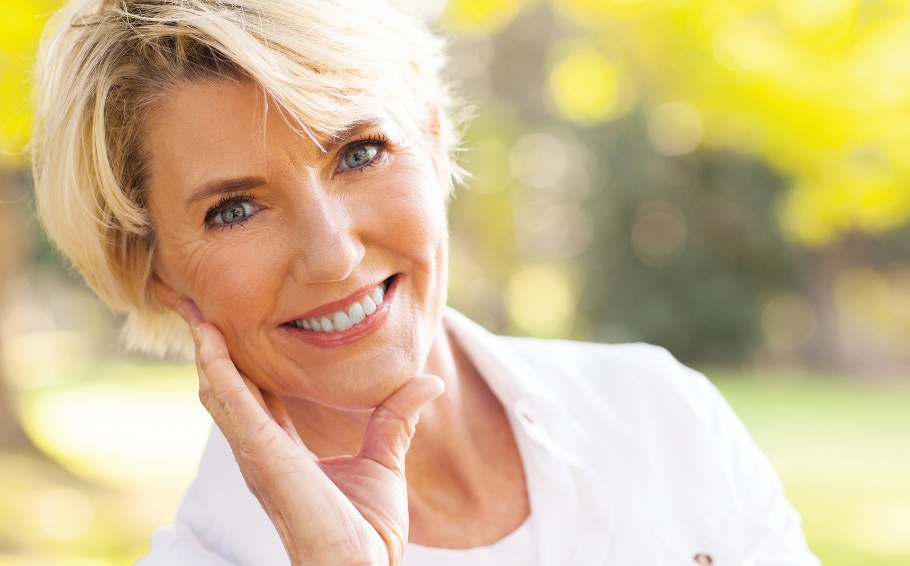 Beautiful Dentures for Confident Smiles
Martin Dentures offers several styles of full dentures and partial dentures in Shreveport LA, each with special features and advantages. It's part of our mission to put transformation within reach, which means you can choose from Standard or Select Dentures or opt for our Signature Denture, which is made with patented technology for the best possible fit.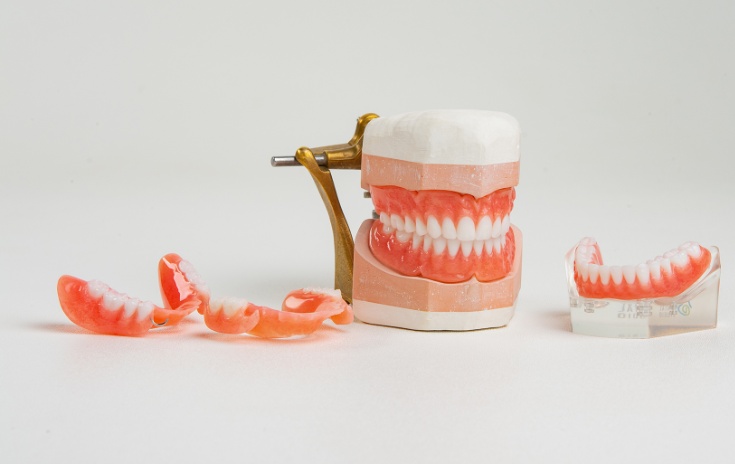 More Than Just Dentures
Many dentists can create a set of dentures, but few offer the full-service experience that we do. If you need teeth extracted, implant stabilization, repairs, relines, or adjustments, and even sedation dentistry, we can provide it all right here in our office. We even have our own on-site denture lab and often provide same-day service.
Denture Options Fit For Your Specific Needs
We want you to have the best dentures for your budget in Shreveport, LA, so we offer several styles of full and partial dentures, each with its own distinct advantages.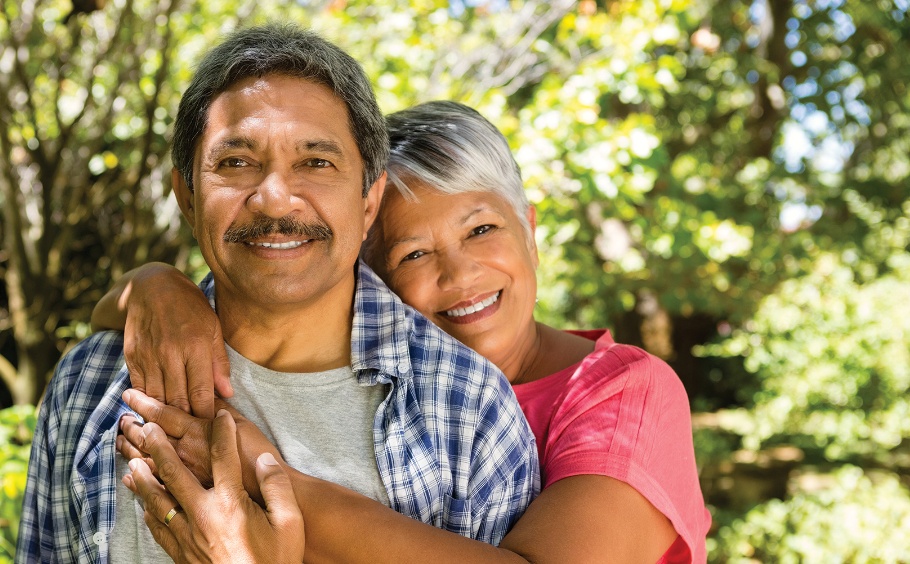 The Signature Denture is made with a process that creates dentures that follow the shape of your gums and jaw and are second to none. You will love how lightweight your new dentures will be, despite also being incredibly strong. They resist odors and stains, too! Patients who select a Signature Denture will enjoy a try-in preview, so you can see your new smile before it is completed. Extra time is required for the Signature technique — but it will absolutely be worth the wait.
Our Select Denture is very high in natural appearance. It features enhanced natural appeal with wear and stain resistance and detailed customization. The Select Denture's extra-high-density teeth are first set in wax for you to try in. After you have approved the look, the lab will custom finish your denture in the permanent acrylic base material. This additional customization results in a more natural look. The Select Denture is often available the same day; however, in some cases it may take longer.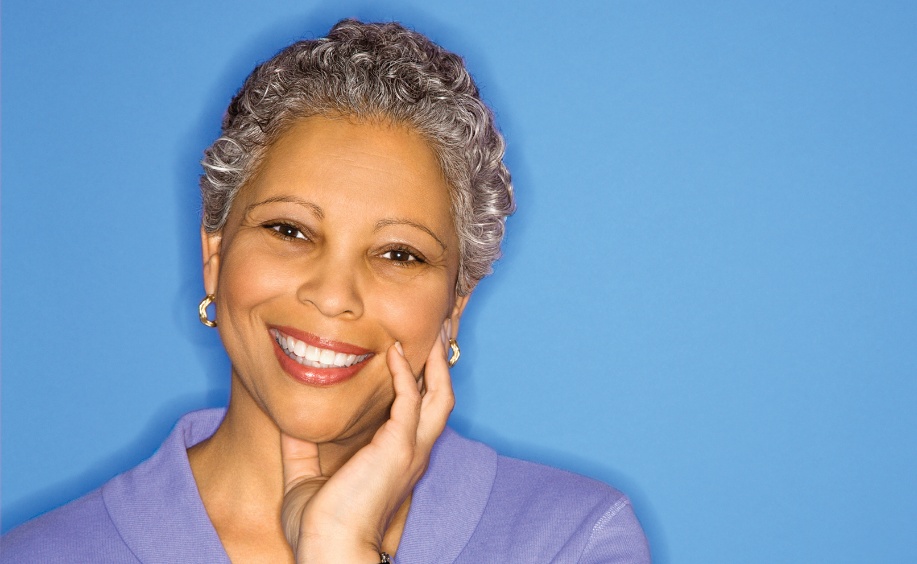 Standard Dentures are our best denture value and are selected by many patients. These are made right here in our own lab, with your needs determining how they will look and feel. The Standard Denture is available with same-day service.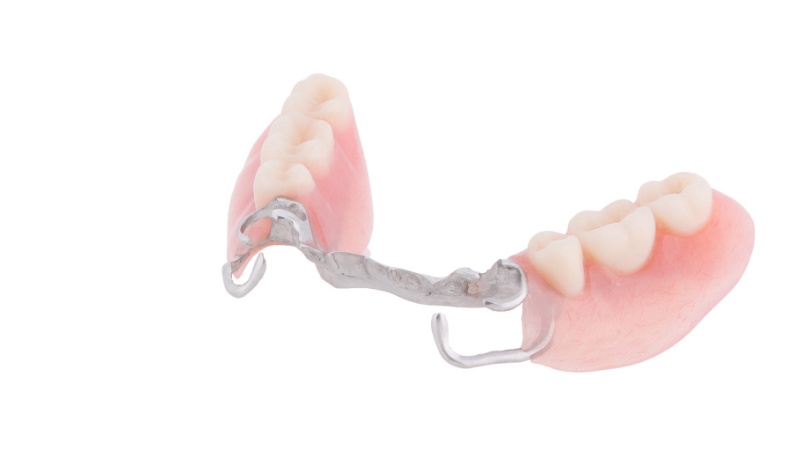 Partial Dentures
One option is a partial denture made of cast metal. This has more strength and is more streamlined, for a pleasing fit. It takes two or three weeks for our in-house lab to attach high-quality teeth to the metal frame made by an outside lab.
Option two is a partial denture made of acrylic. While these are more economical, they tend to be less streamlined. The acrylic base uses discreet metal clasps to attach to your natural teeth. We can usually have partial dentures ready for you in one day.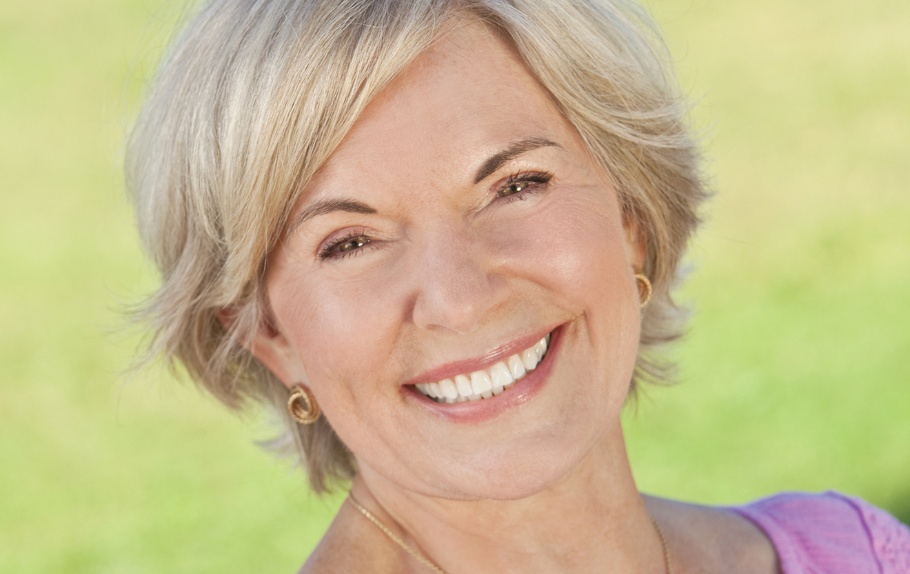 In-House Extractions
Sometimes, a tooth is so damaged that the best treatment is to remove it completely. In other cases, removing a compromised tooth makes room for dental implant posts or partial dentures. We're very pleased to say that our doctors are skilled in assessing each patient's condition and providing an educated recommendation for the best treatment. And if it is determined that extraction is best, we can do it in house, with sedation, instead of sending you to another office.